wage wilde Wege
the #focusingpodcast
A podcast that helps you create personal space. Meet stopped life processes playfully, poetically and relaxed.
wage wilde Wege
Der Freiraum-Podcast
Ein Podcast, der dir hilft, persönliche Freiräume zu schaffen. Begegne gestoppten Lebensprozessen spielerisch, poetisch und entspannt.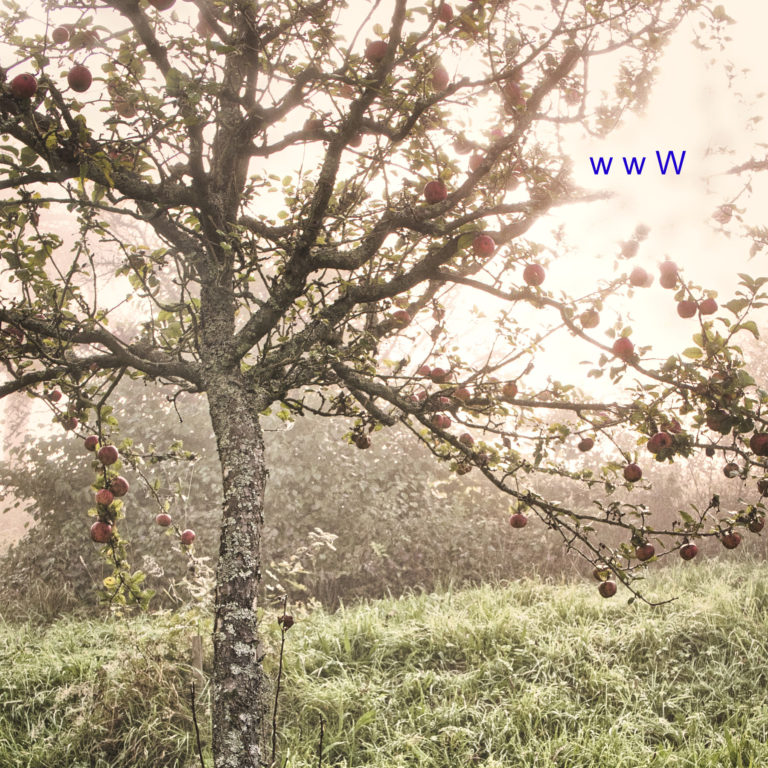 wage wilde Wege – der #freiraumpodcast
Lust auf Veränderung? Die Stelle, wo es gut weitergeht, liegt oft abseits des üblichen Weges. Sie ist sprichwörtlich ver-rückt. Der Focusing-Podcast von Tony Hofmann hilft dir, auch in schwierigen Situationen kreative Freiräume für überraschend schlichte Ideen zu schaffen.
#159 | Flucht vor Dir selbst – Angst vor dem Ankommen
Es gibt viele Gründe, warum wir nicht mit uns selbst in Kontakt sind – weil wir Angst davor haben, etwas zu verpassen, weil wir damit das Funktionieren des Systems gefährden oder weil wir einer bestimmten Emotion ausweichen wollen. Was genau ist es bei Dir?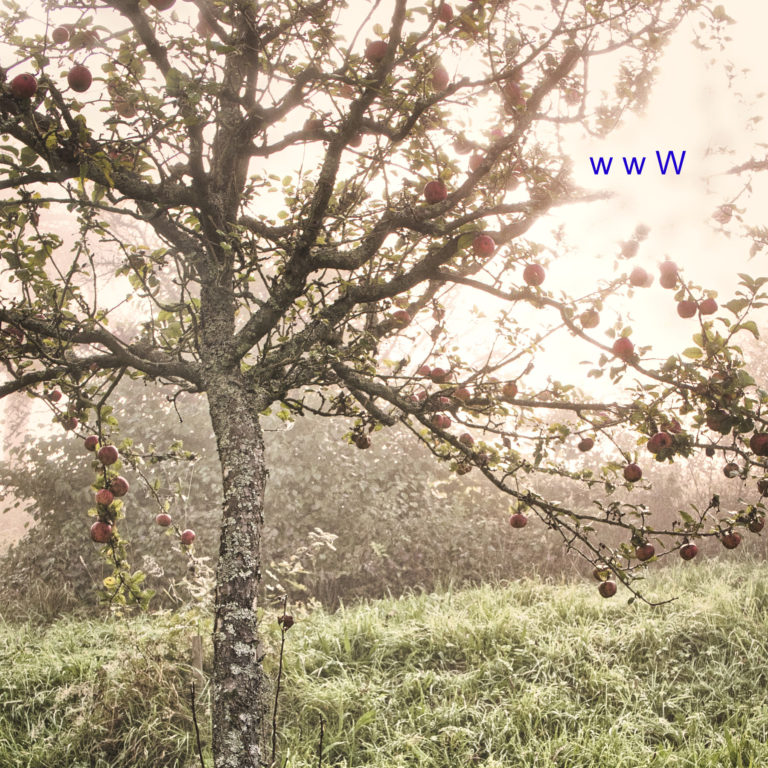 Search Results placeholder
A new episode every week on all major streaming services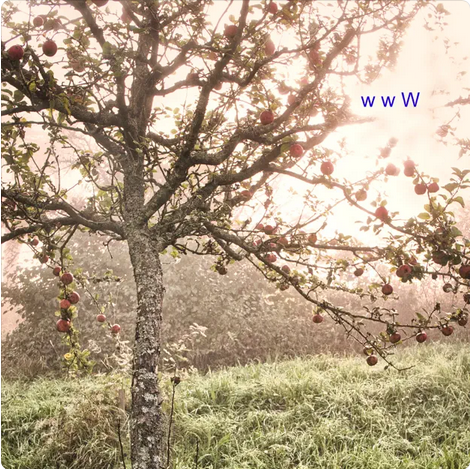 About
concept / speaker:
Dr. Tony Hofmann
music:
Melissa Salinas Rannenberg
production:
ZKS-Verlag für psychosoziale Medien