Experiential spaces of inner mindfulness​
Questions about your order?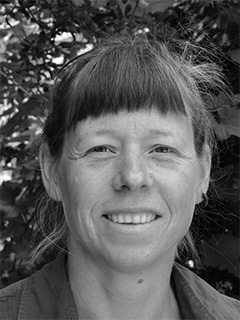 The latest free space podcast episode: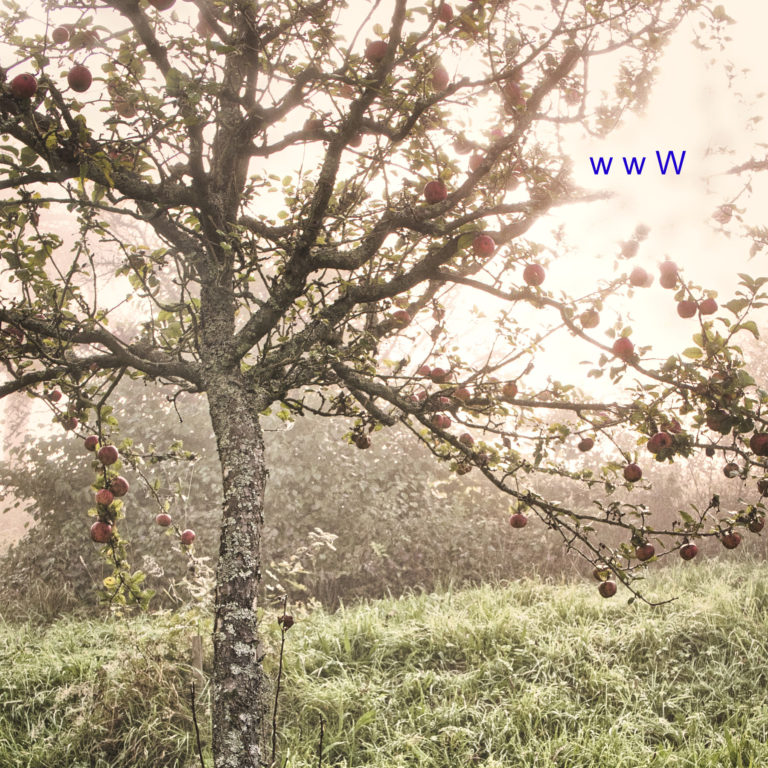 wage wilde Wege – der #freiraumpodcast
Die Stelle, wo es gut weitergeht, liegt oft abseits des üblichen Weges. Sie ist sprichwörtlich ver-rückt. Der Podcast von Dr. Tony Hofmann hilft dir, auch in schwierigen Situationen kreative Freiräume für verrückte Ideen zu schaffen.
Dein seelisches Innenleben ist vergleichbar mit den Kursverläufen an der Börse. Es kann aufwärts oder abwärts gehen und die Kunst eines guten Lebens ist es, sich nicht all zu sehr irritieren zu lassen und dennoch geduldig dabei zu bleiben.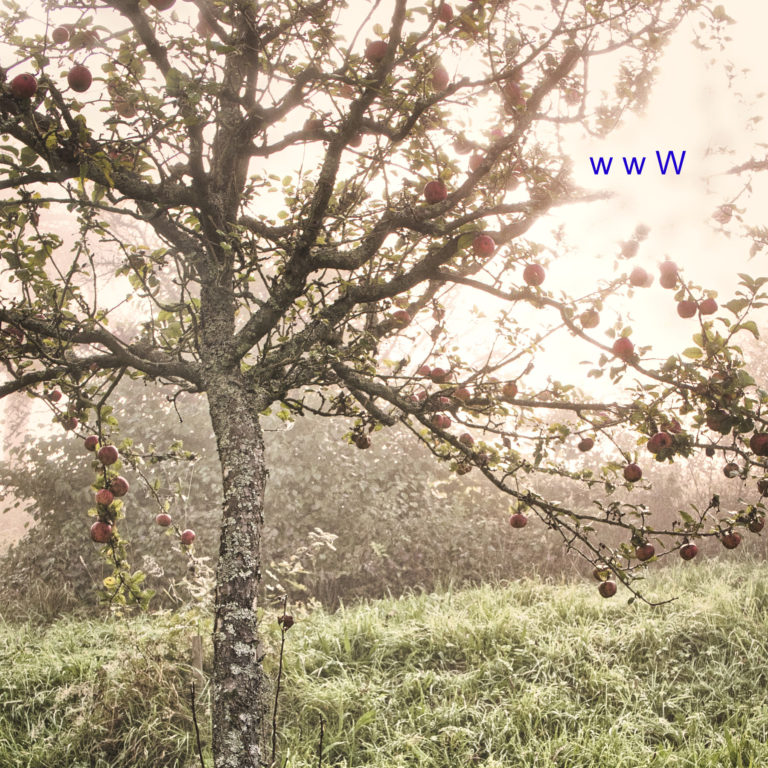 Search Results placeholder