Tools
Moderate and accompany complex psycho-social interactions with creative tools and enable novel processes. Or simply try it out for yourself.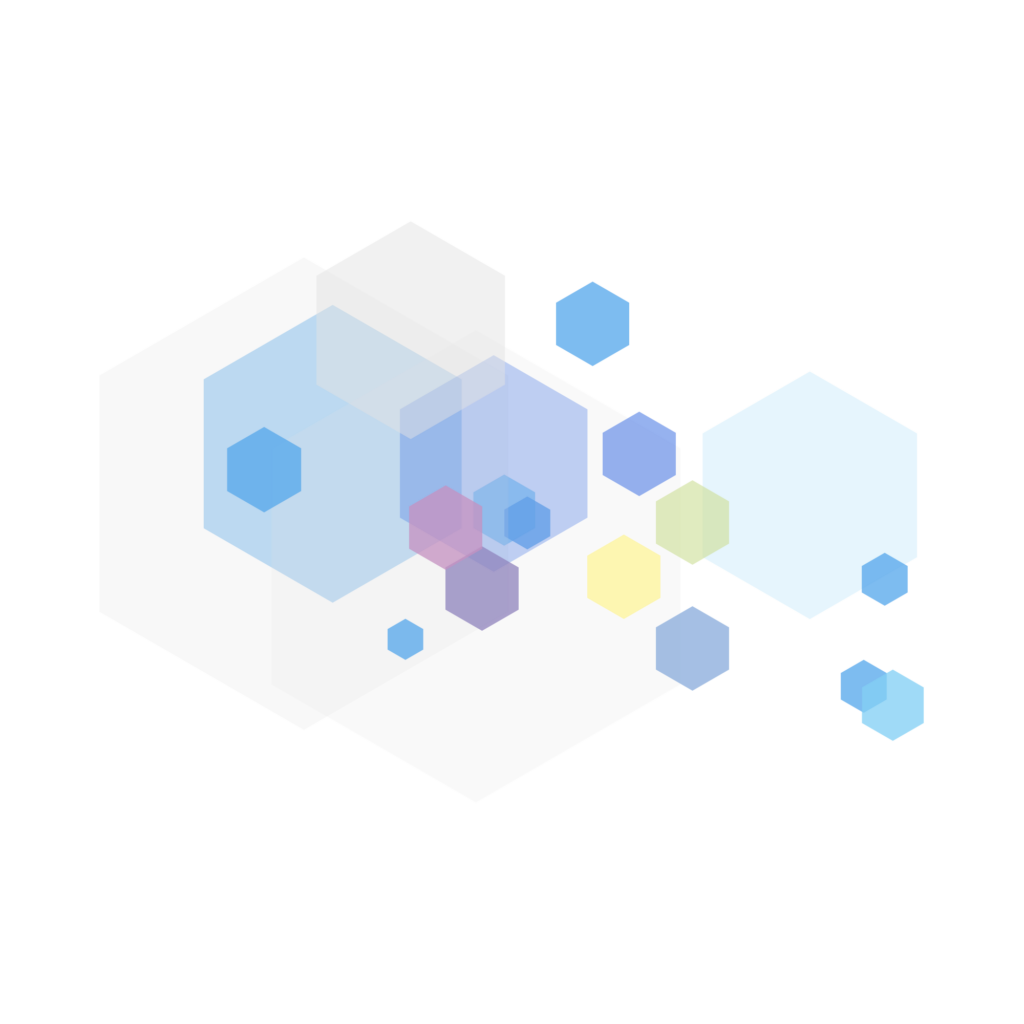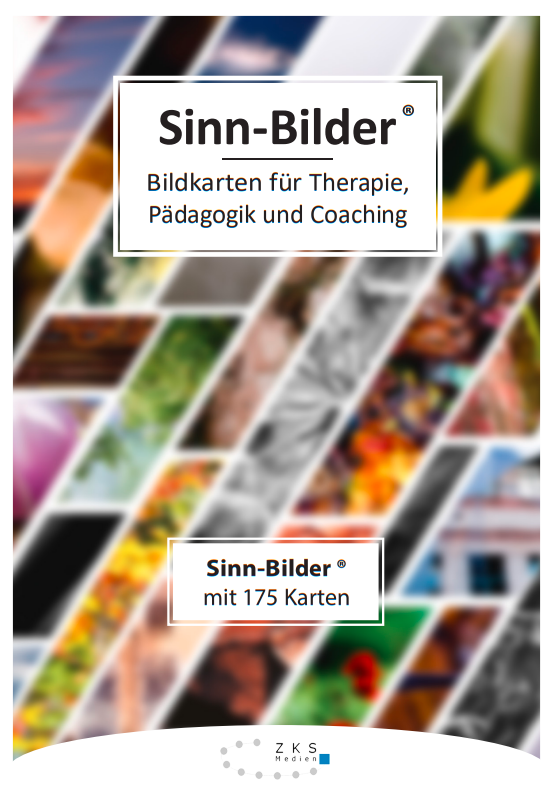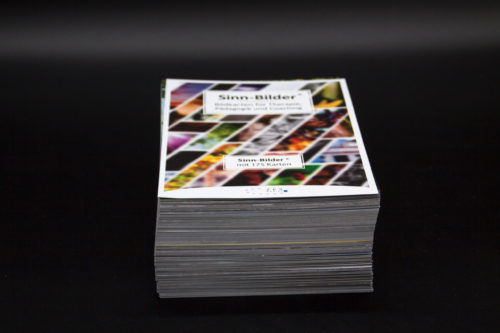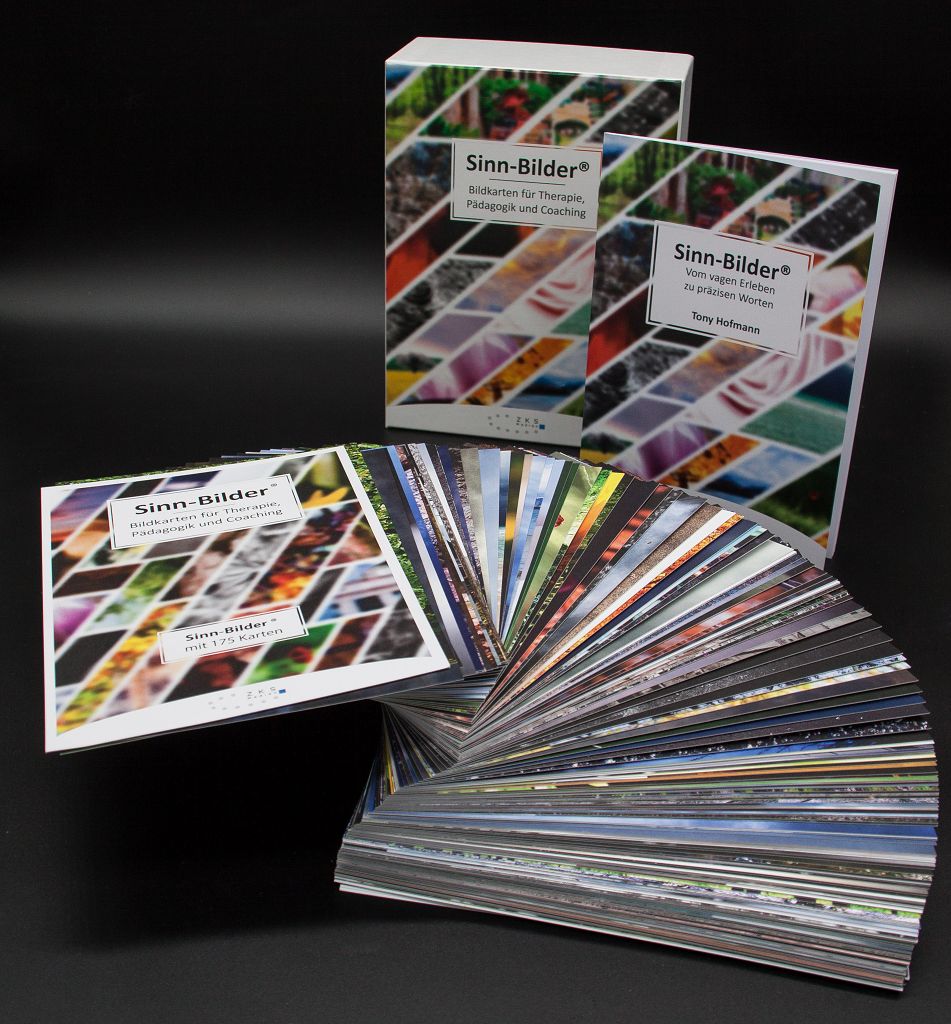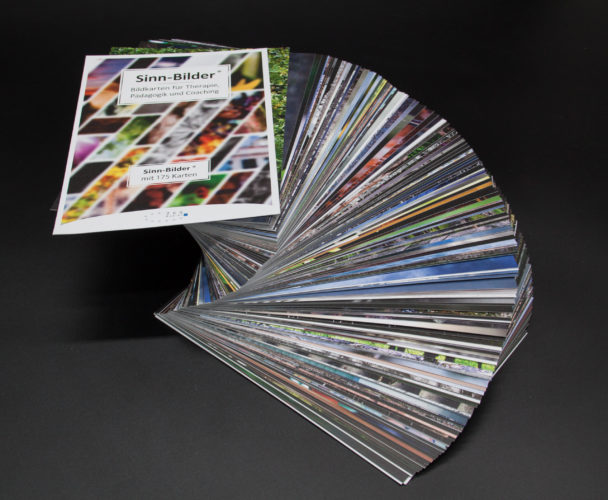 Sinn-Bilder ® sind Bildkarten, die dabei helfen, das zu benennen, was fühlbar ist.
All our tools have been developed in an elaborate process.
Content development phase
Content development phase II
second test phase practice
Der Freiraum-Kompass® ist ein sensibles psychologisches Instrument, das dir dabei hilft, Entscheidungen präzise auszurichten.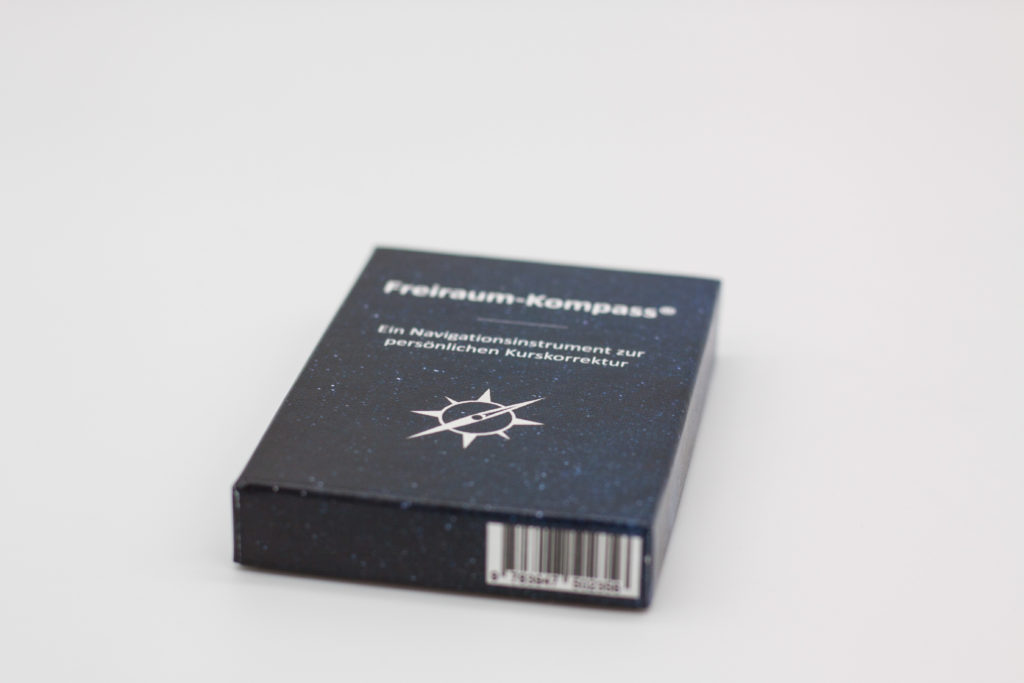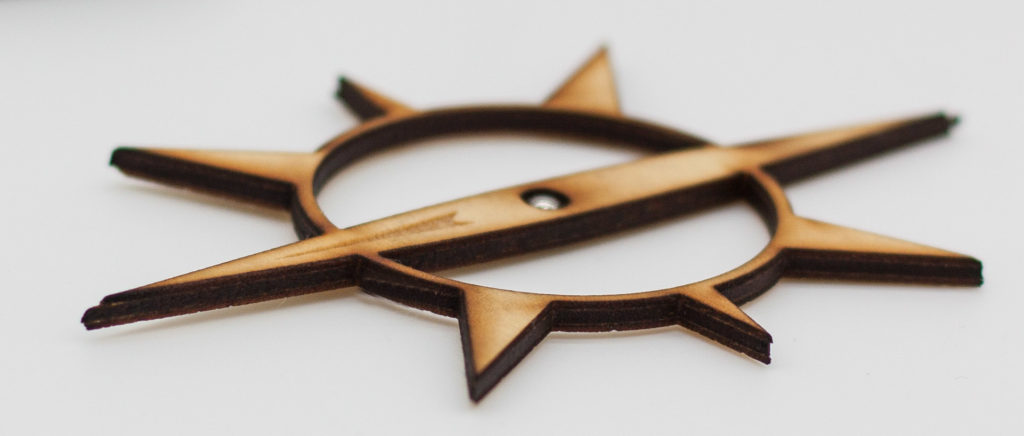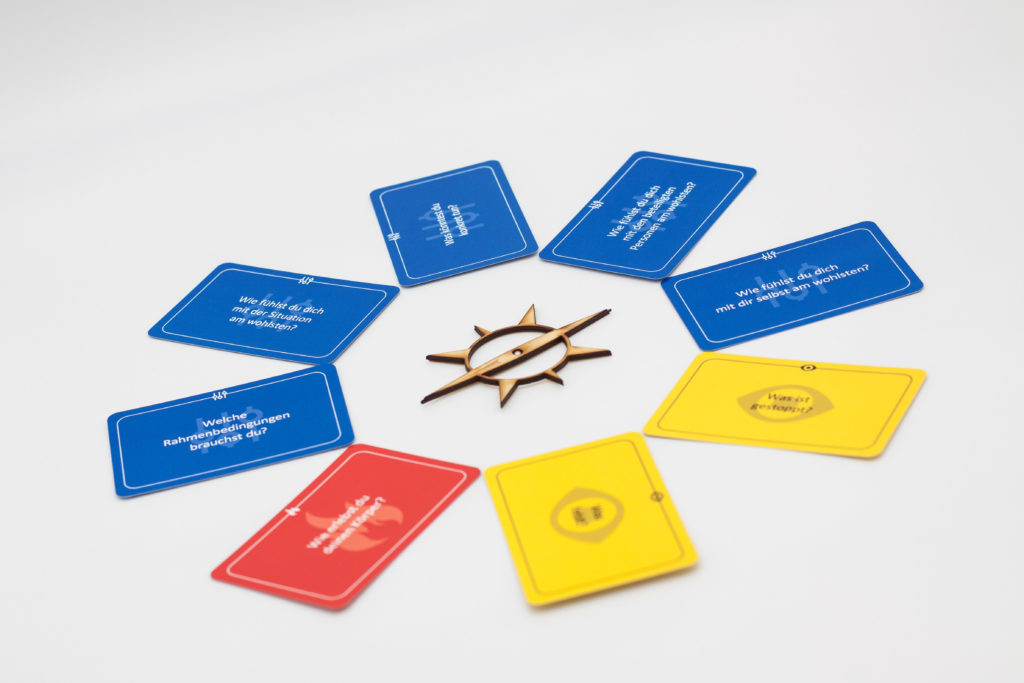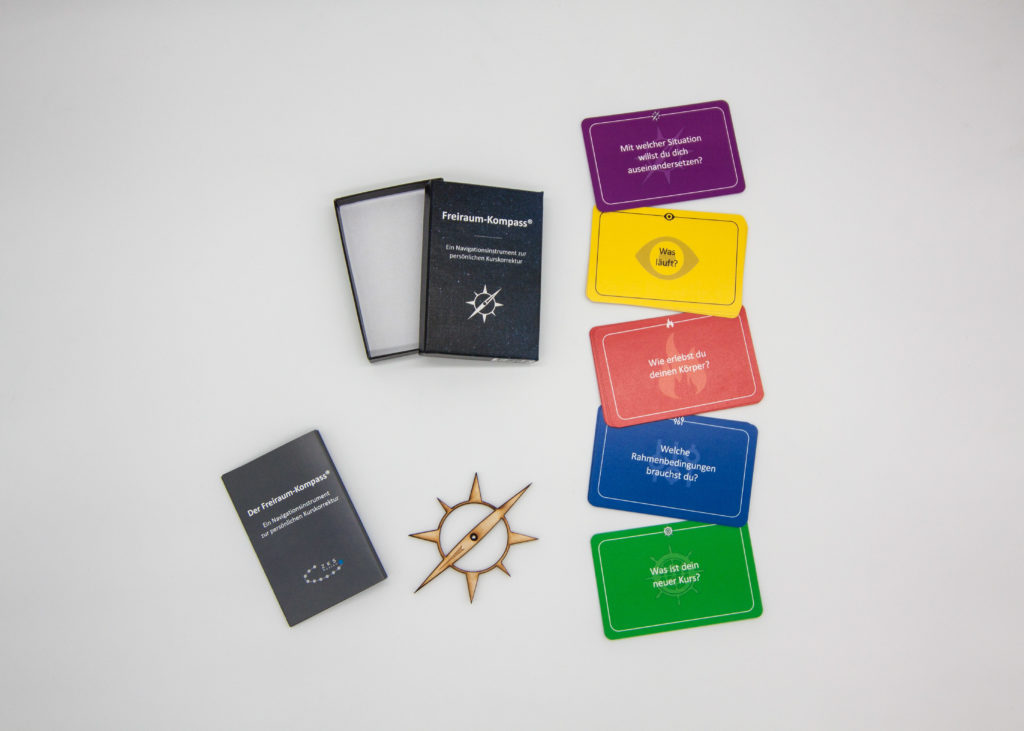 The entire process is accompanied scientifically throughout.
Proofs, flyers and promotional materials, product description, photos, etc.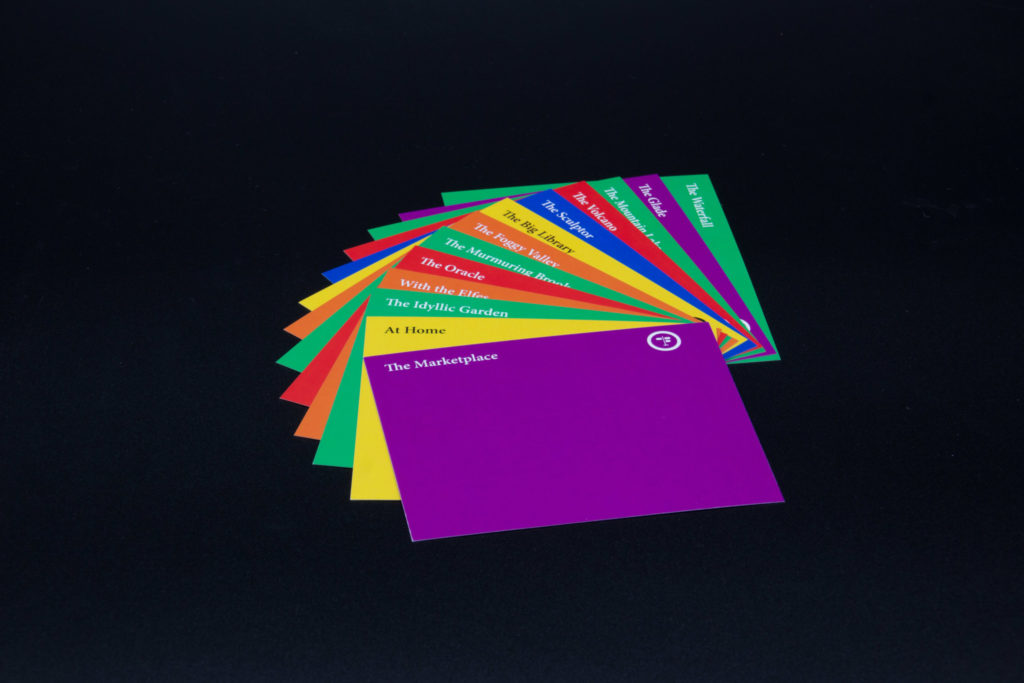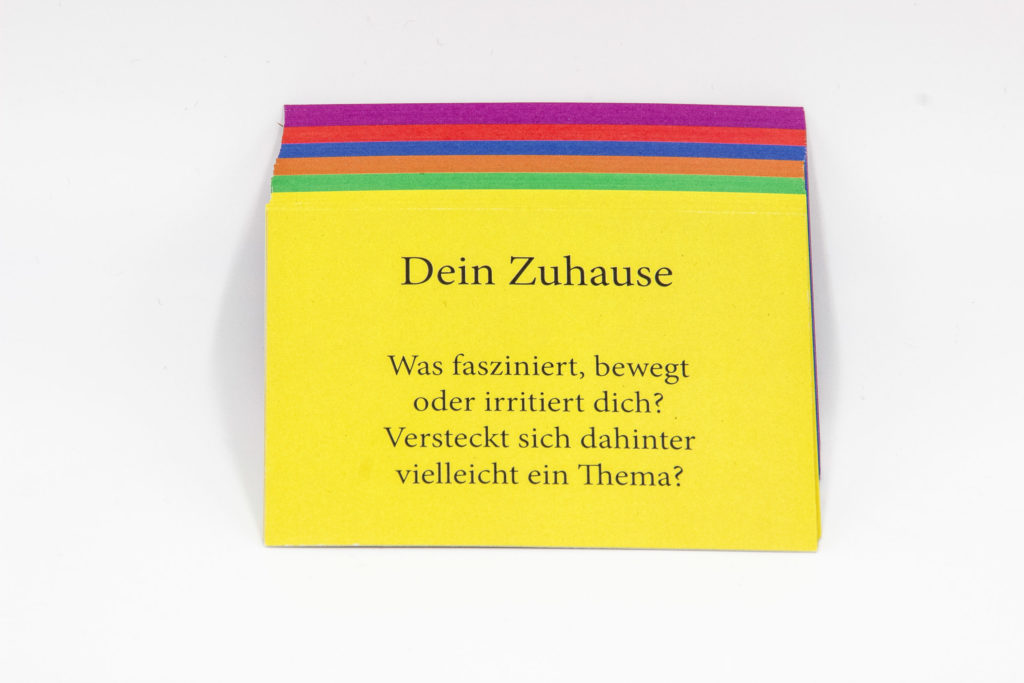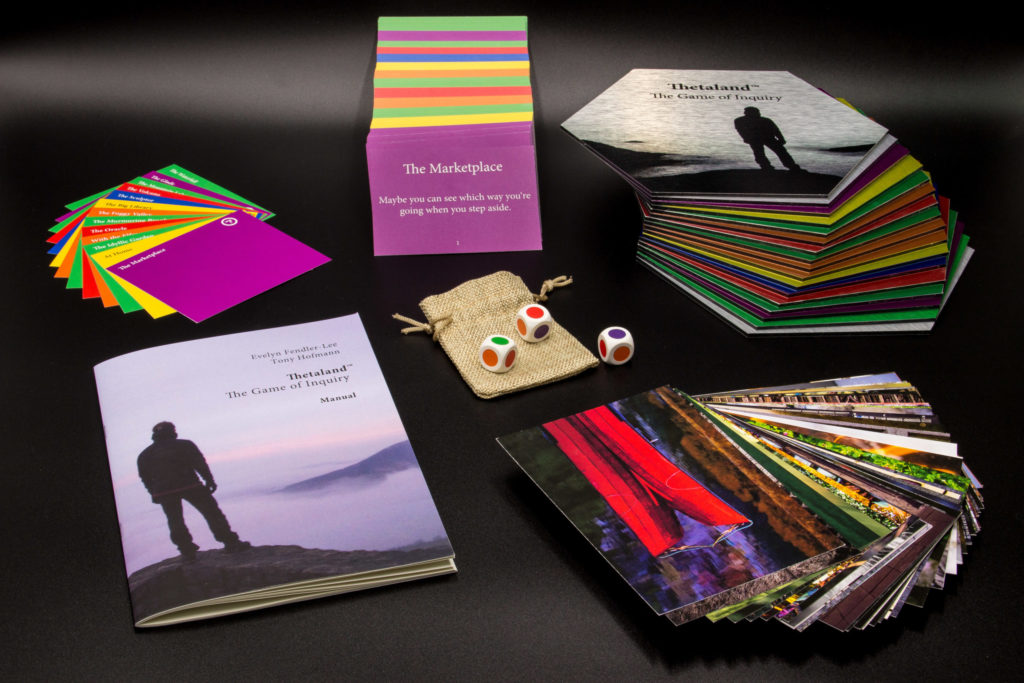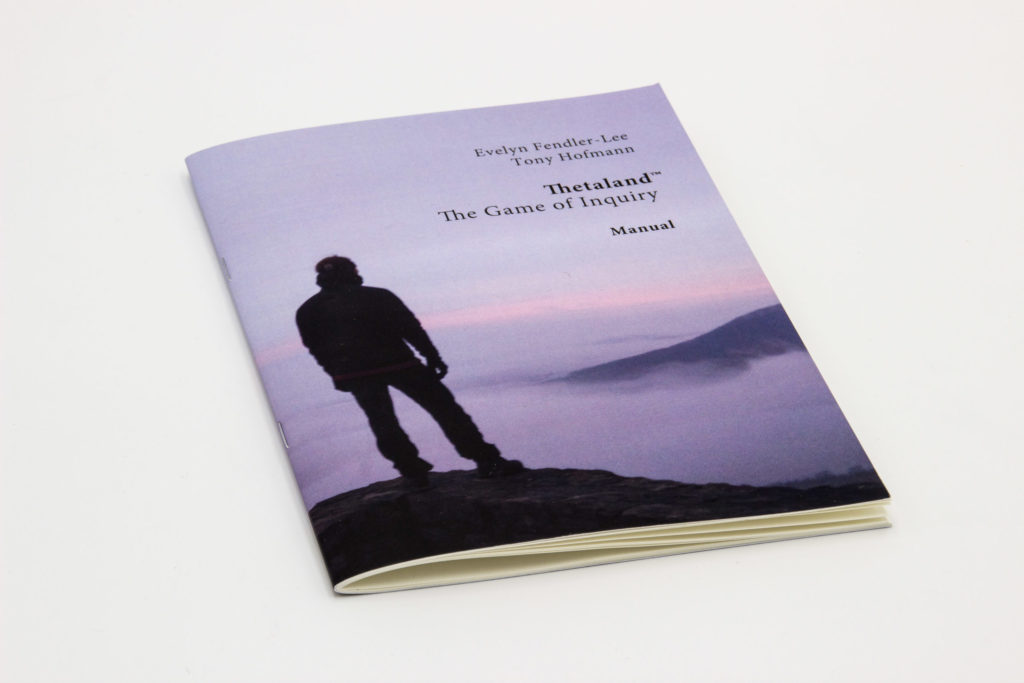 Thetaland™ ist ein professionelles Tool für Bildung, Coaching und Moderation. Es findet überall dort Anwendung, wo schöpferisch gedacht wird.
Die Lösungsuhr® ist ein professionelles Tool zur Entwicklung von stimmigen Lösungen in komplexen und verfahrenen Problemsituationen.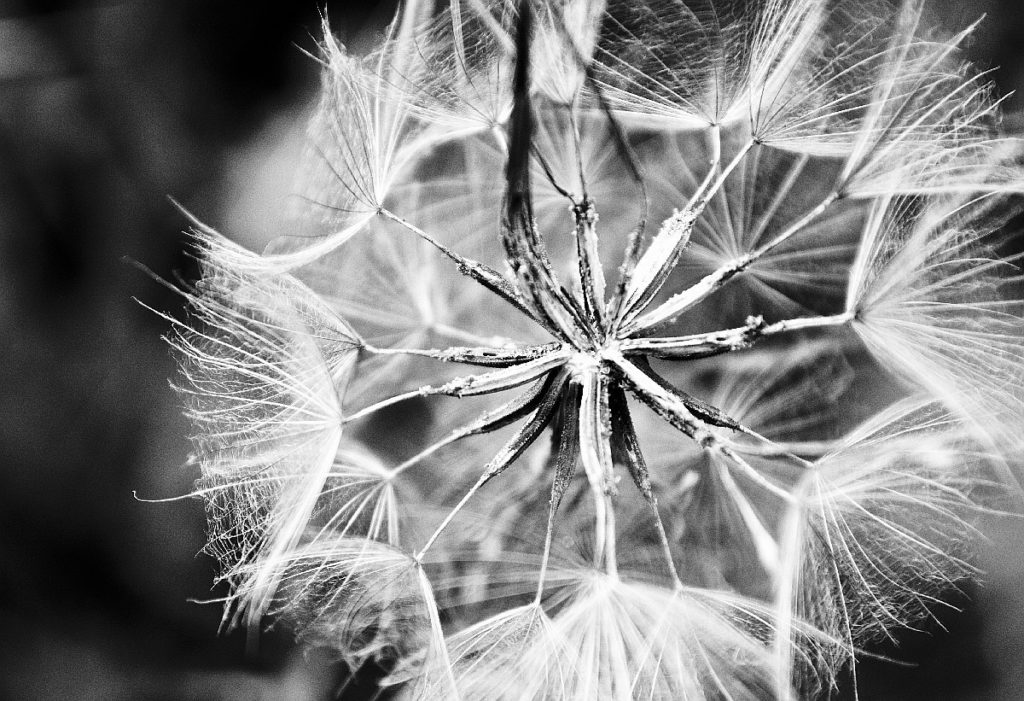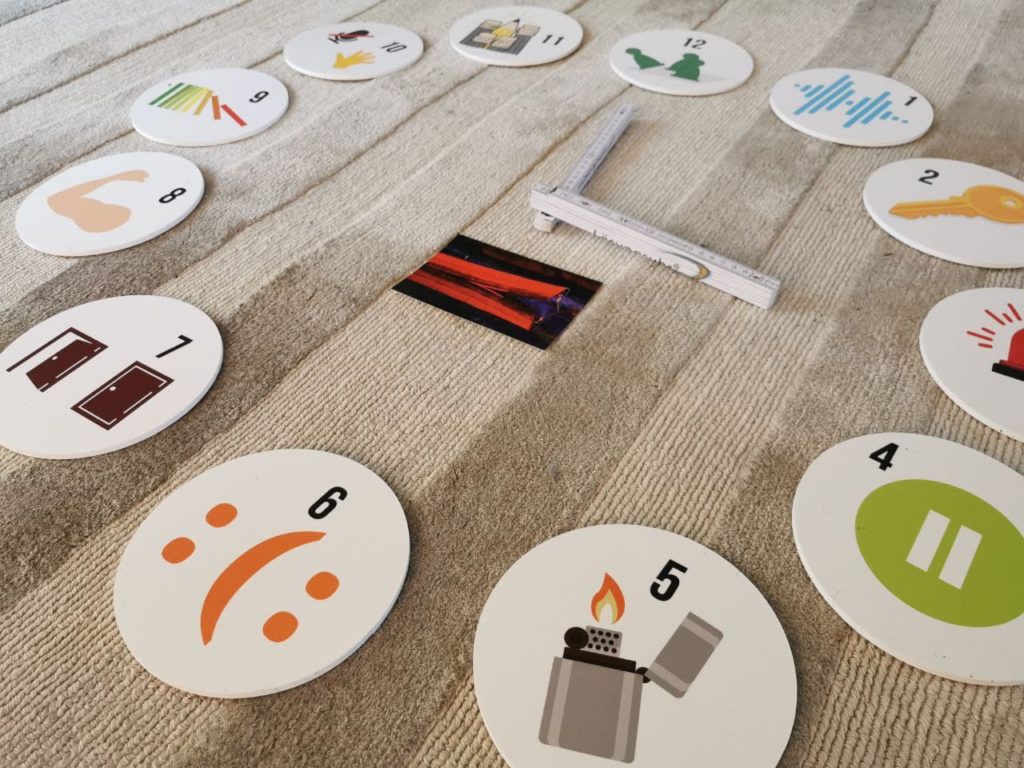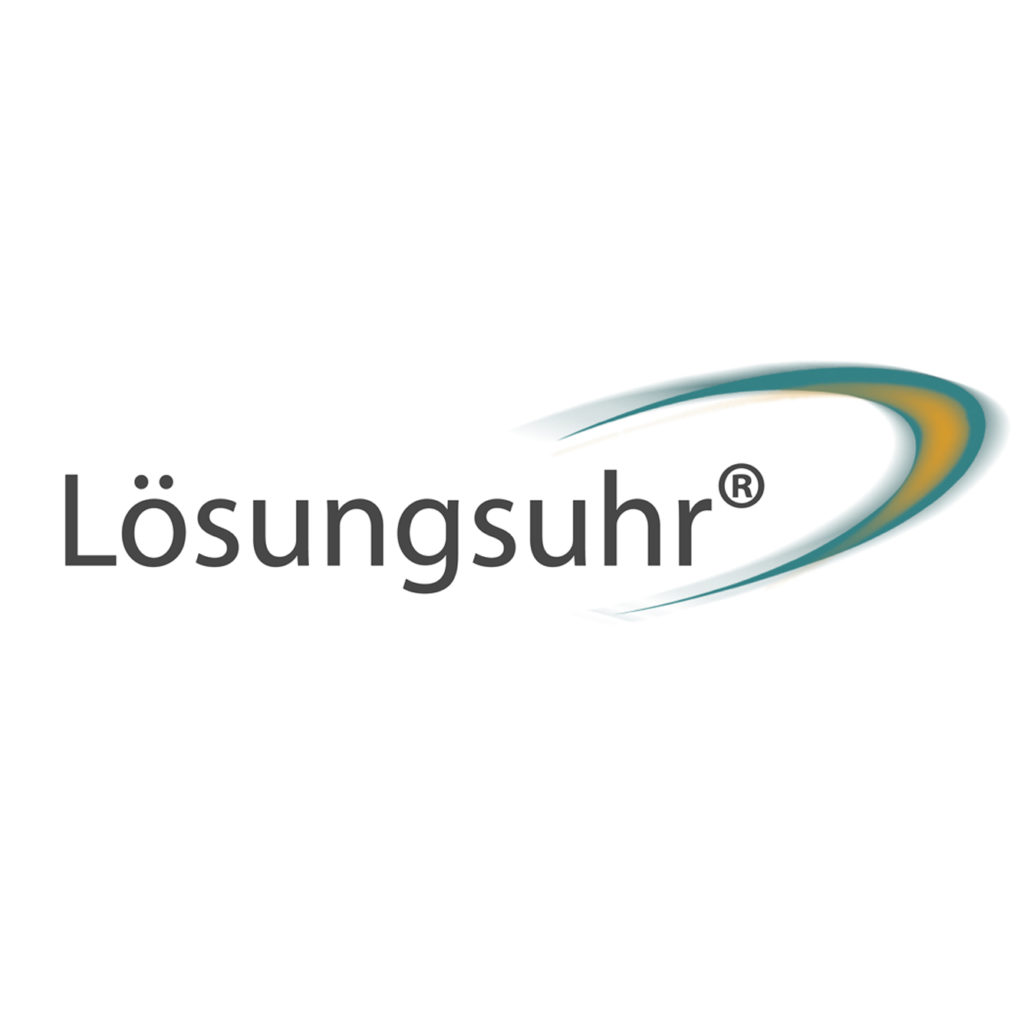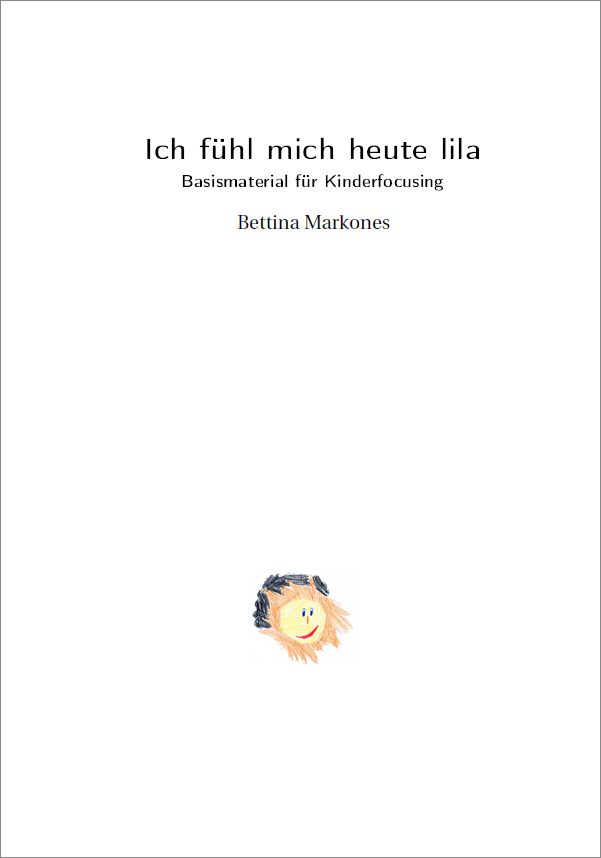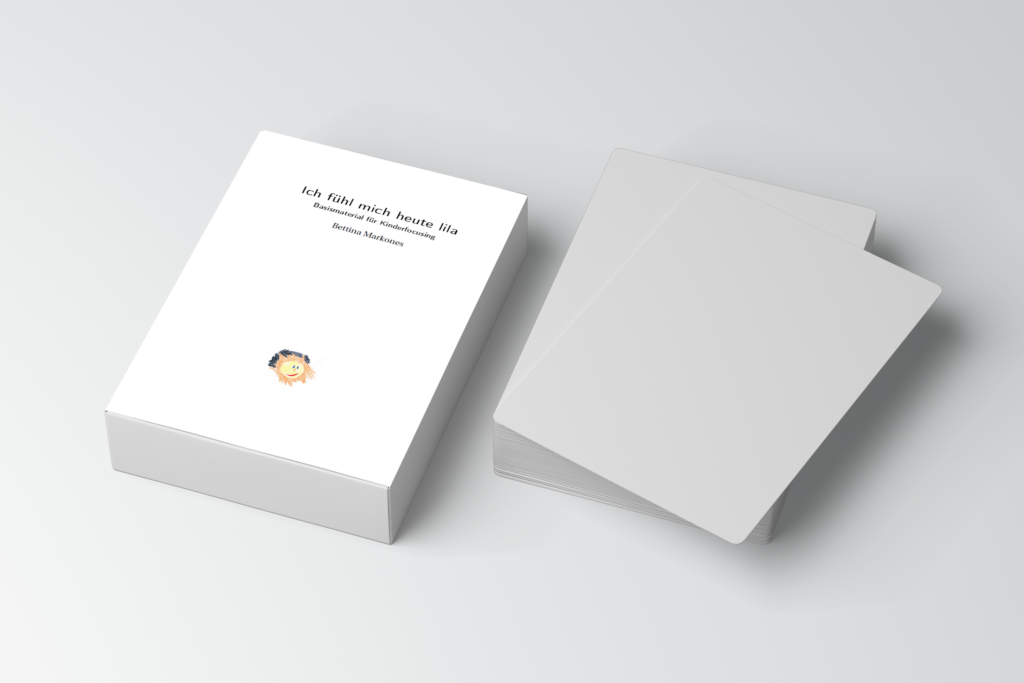 Das Kartendeck und das Anleitungsheft erleichtern den Einstieg in Focusing mit Kindern. Es entstand aus der Erfahrung von über 15 Jahren Focusing mit Kindern.
You have got questions about the tools?
Don't hesitate to contact us!