Tools
Moderate and accompany complex psycho-social interactions with creative tools and enable novel processes. Or simply try it out for yourself.
Please notice: Most of our tools are available in german language only.

Available in english so far: THetaland™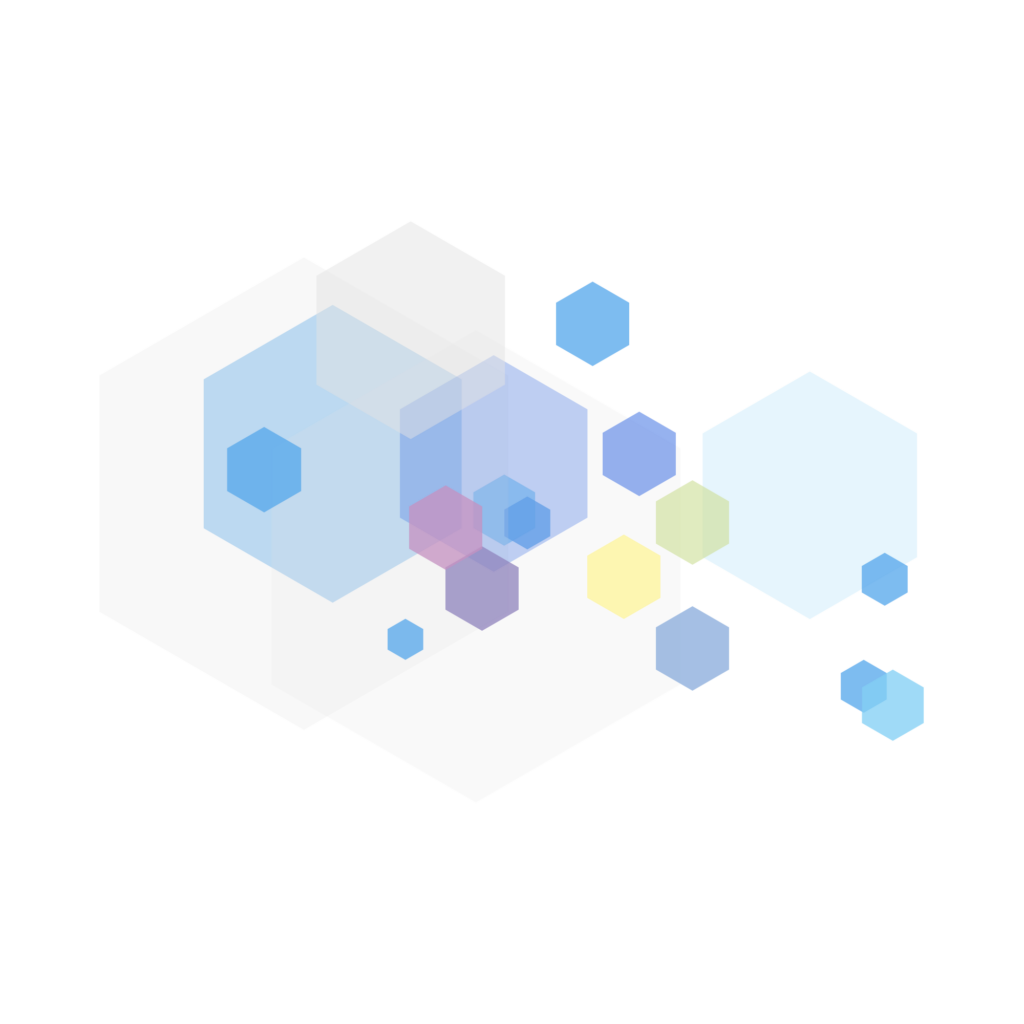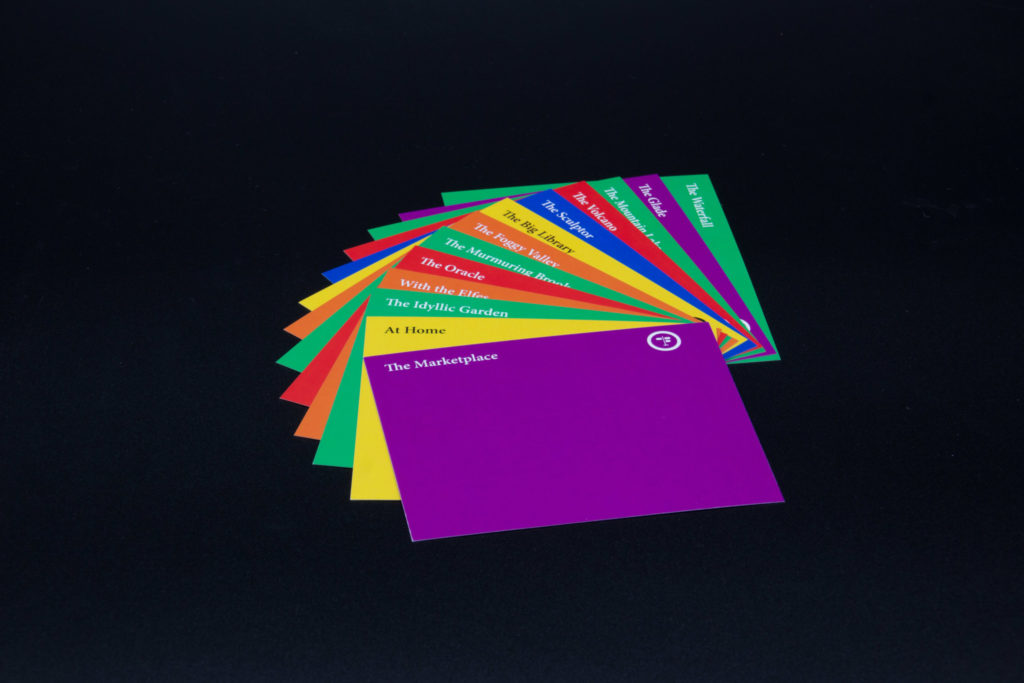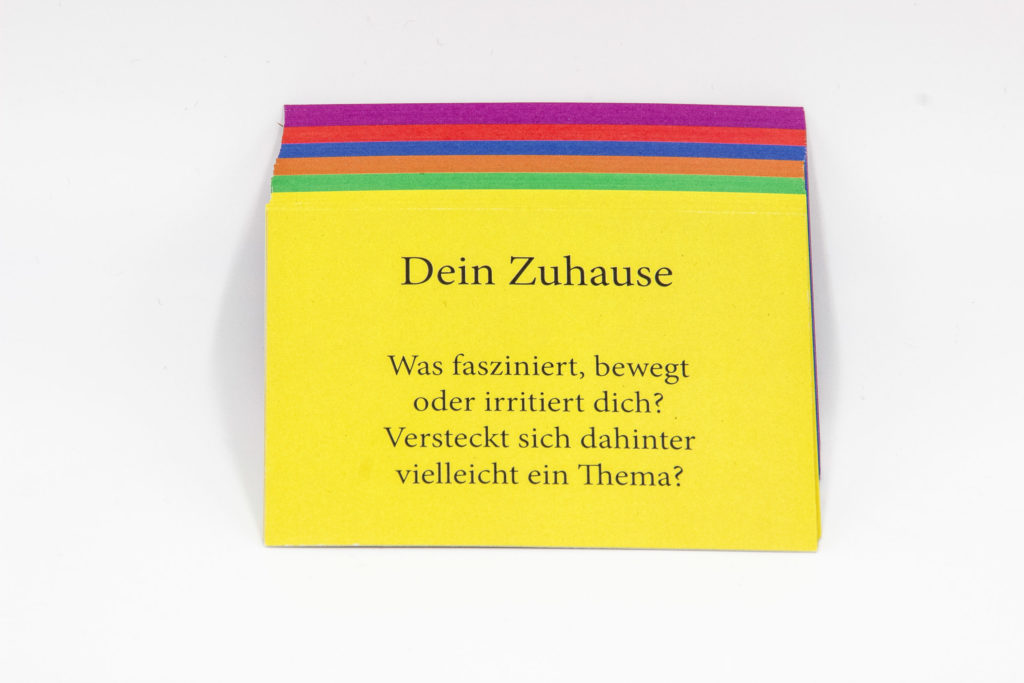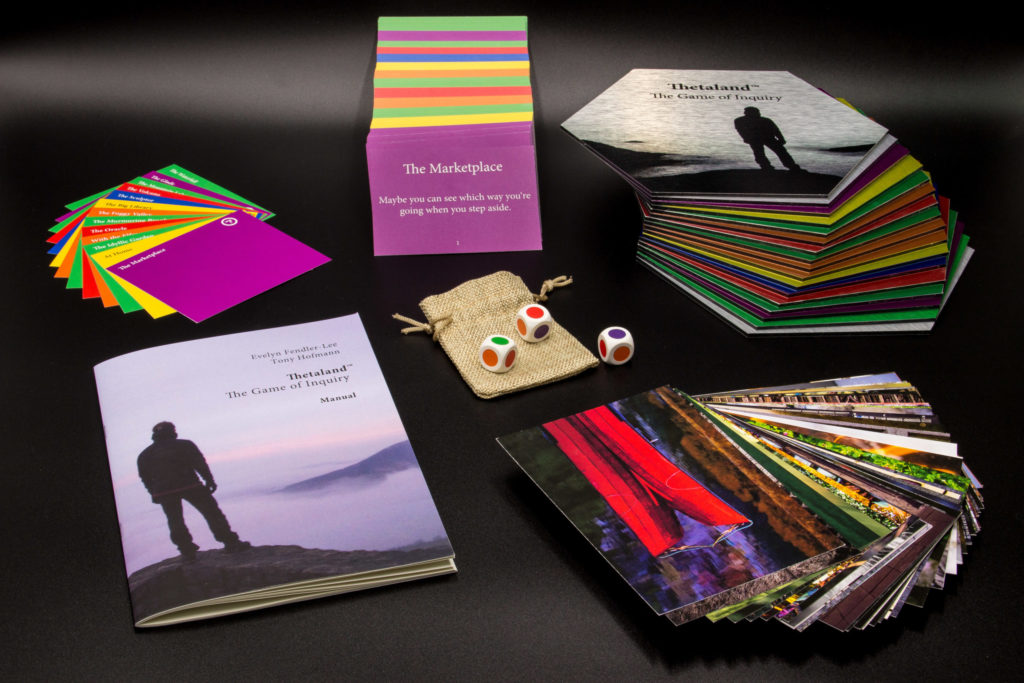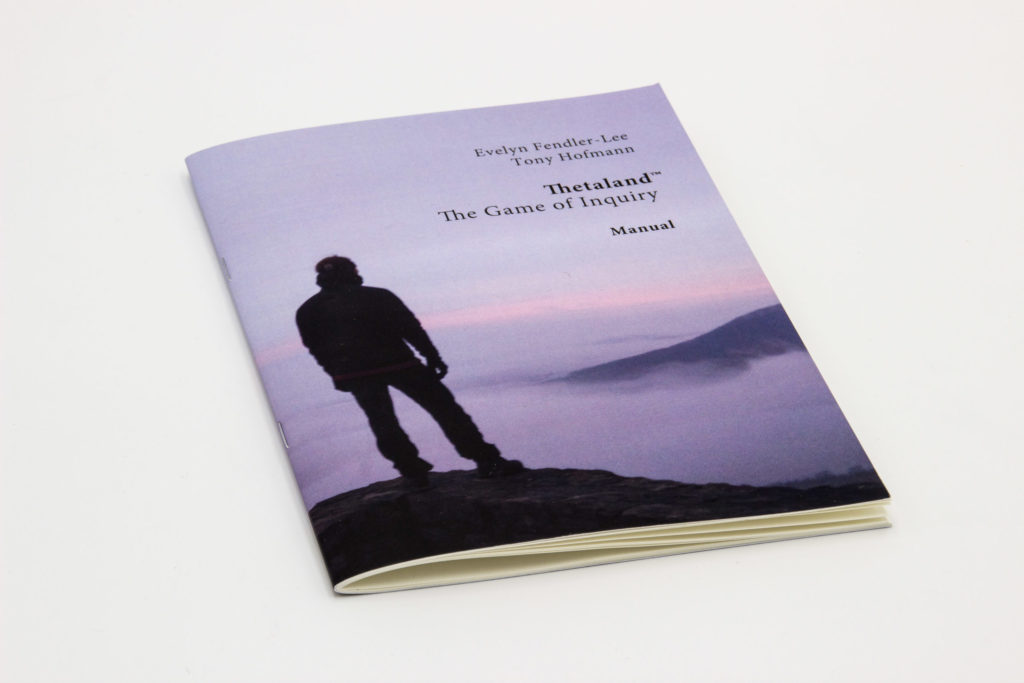 Thetaland™ is a professional tool for education, coaching and facilitation. It is used everywhere where creative thinking takes place.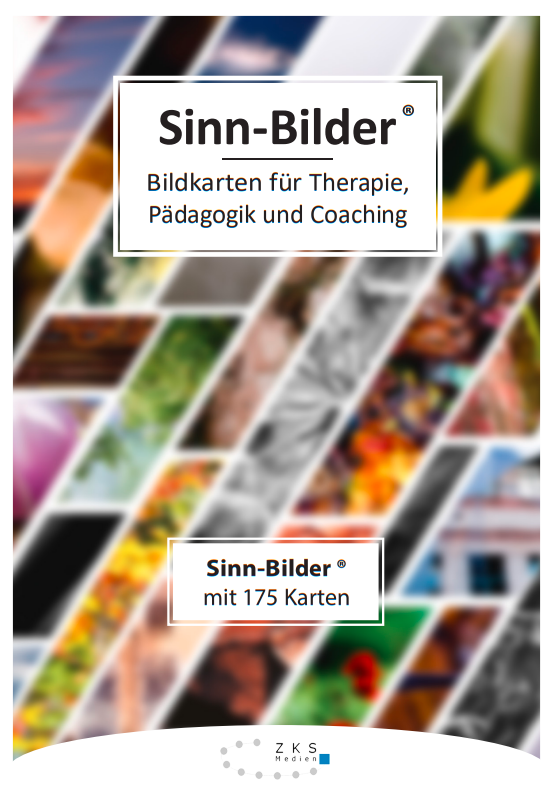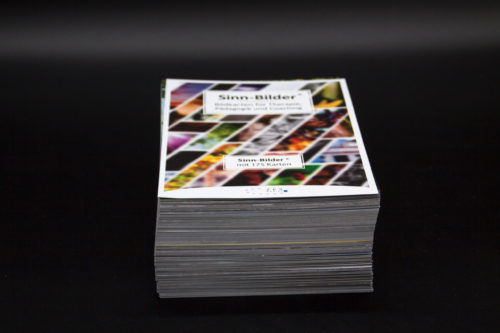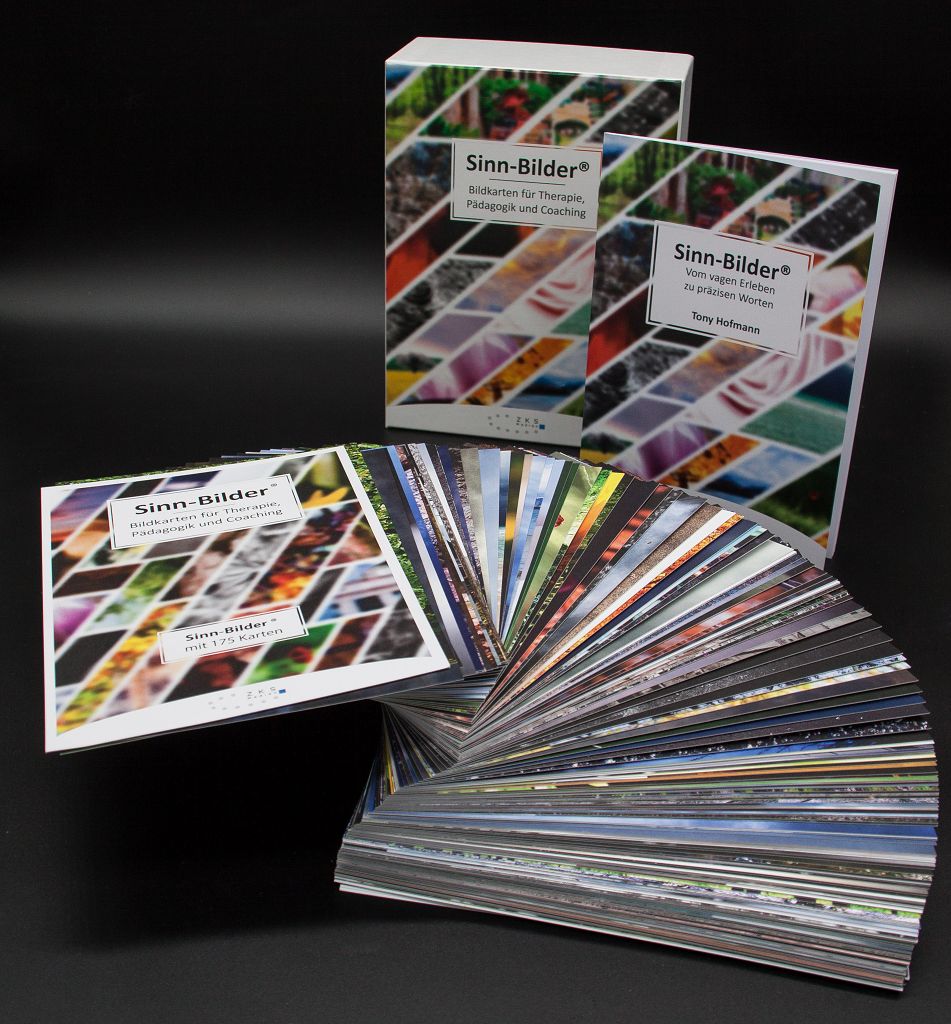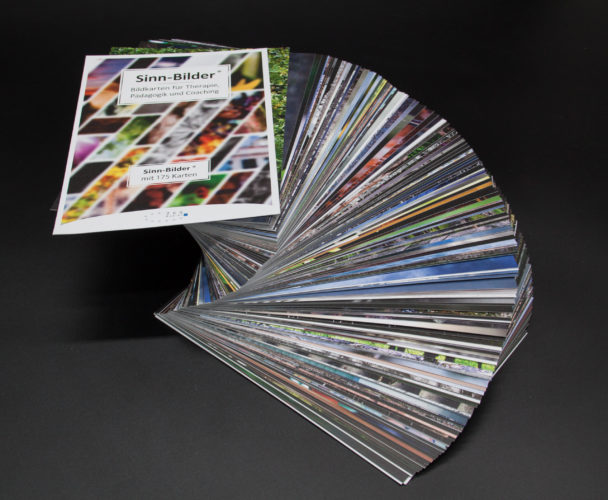 Sinn-Bilder ® are picture cards that help to name what is tangible.
All our tools have been developed in an elaborate process.
Content development phase
Content development phase II
second test phase practice
The Freiraum-Kompass® is a sensitive psychological tool that helps you to align decisions precisely.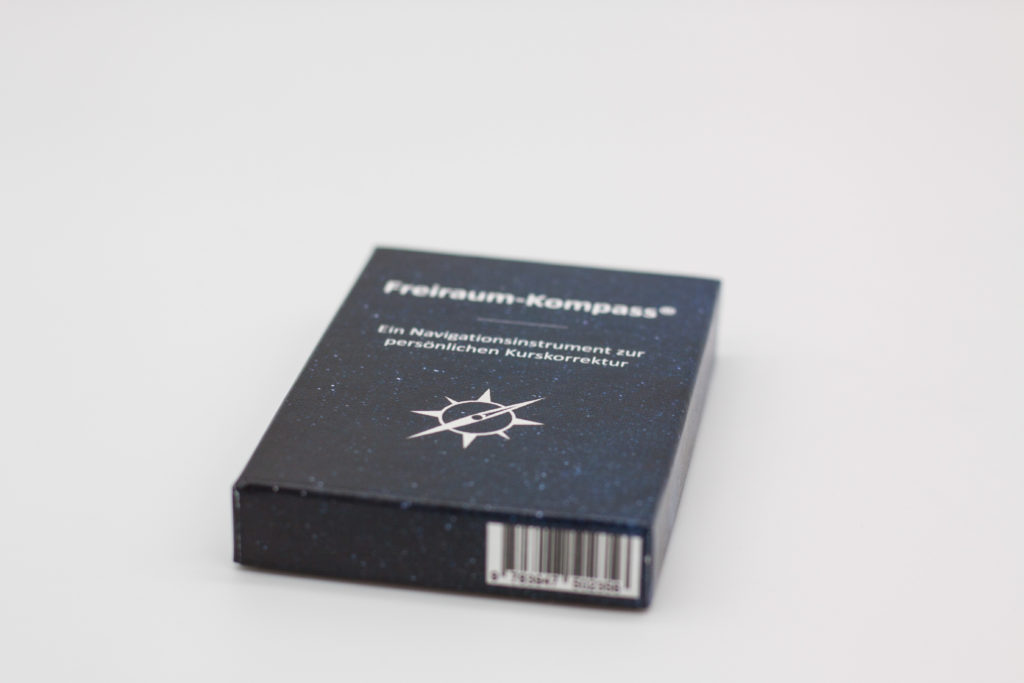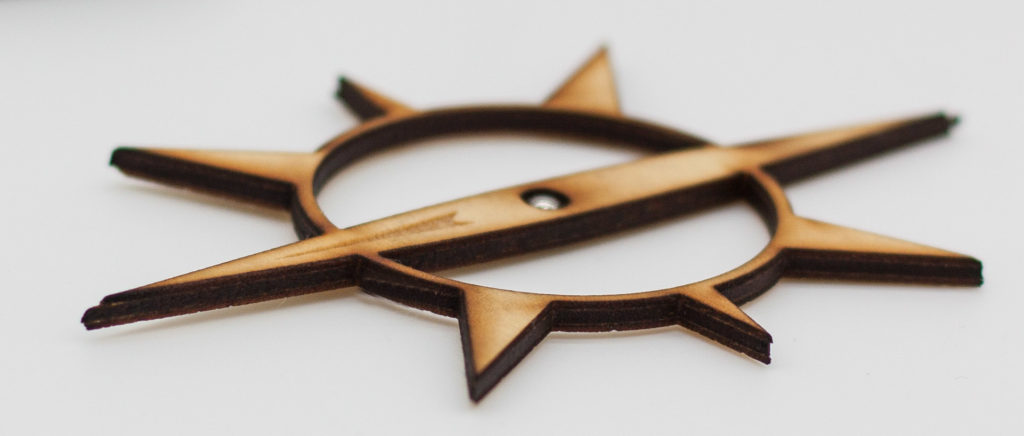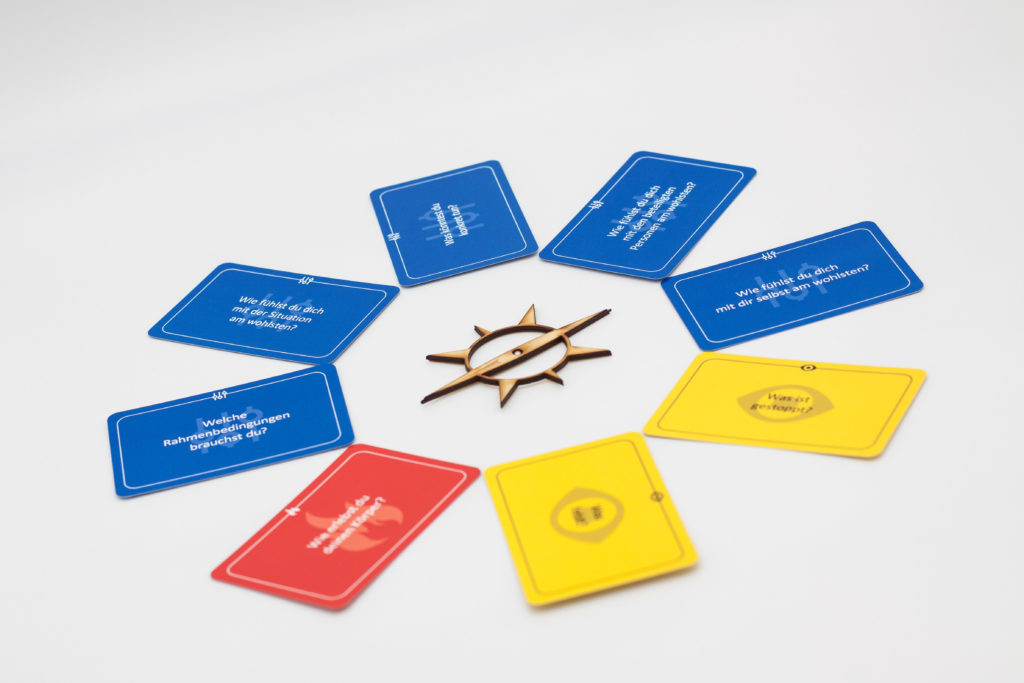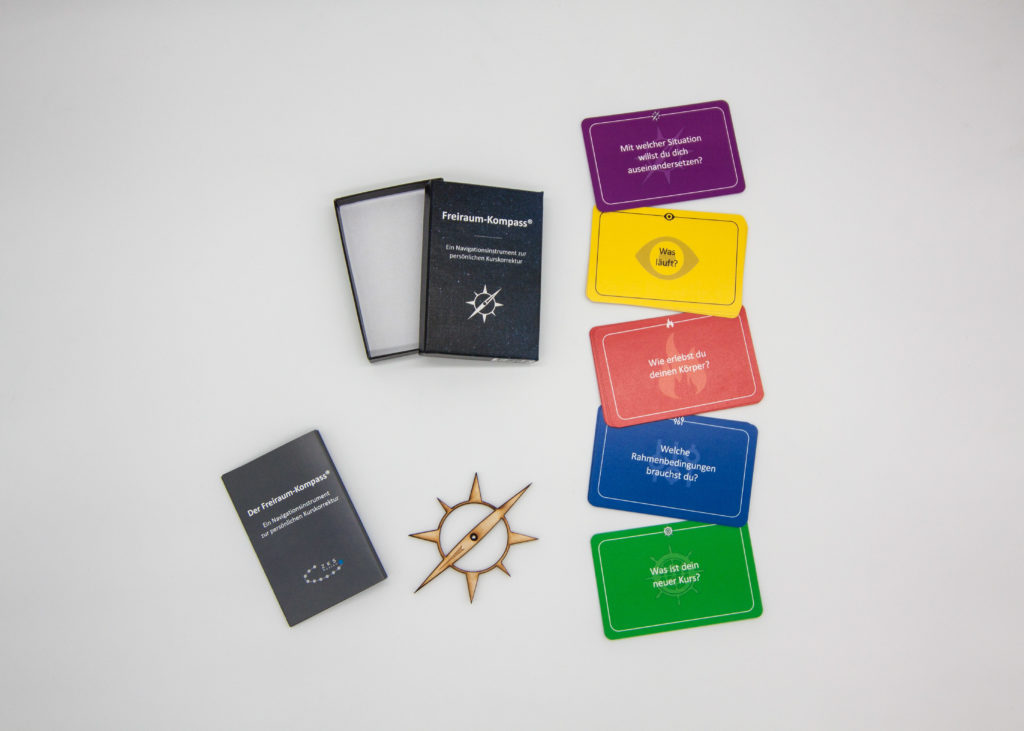 The entire process is accompanied scientifically throughout.
Proofs, flyers and promotional materials, product description, photos, etc.
The Lösungsuhr® is a professional tool for developing coherent solutions in complex and muddled problem situations.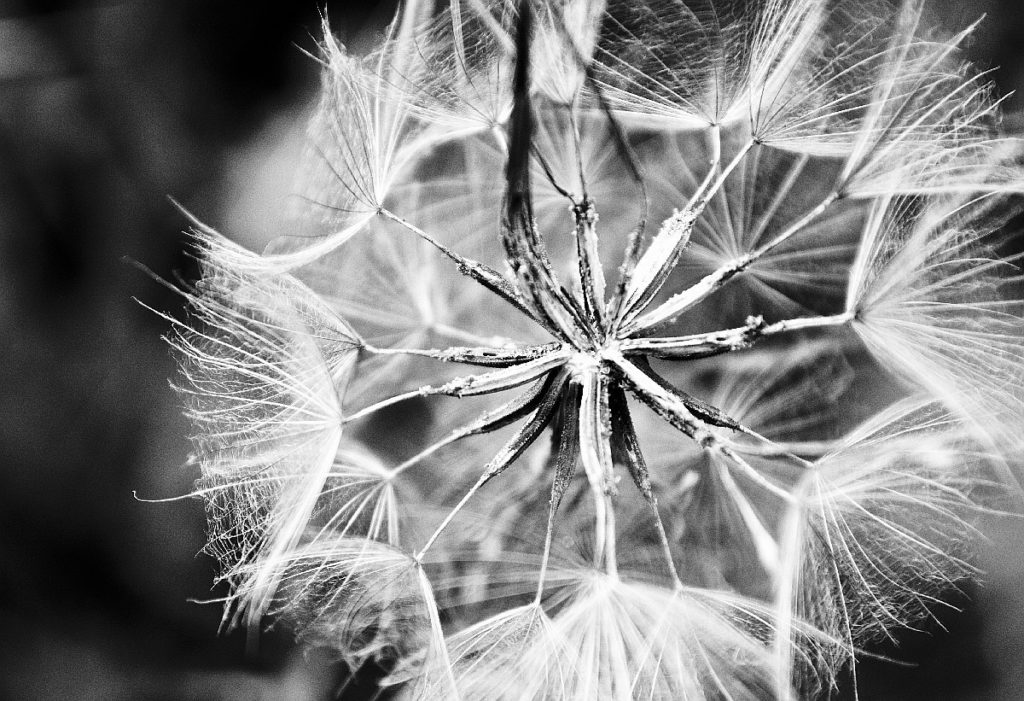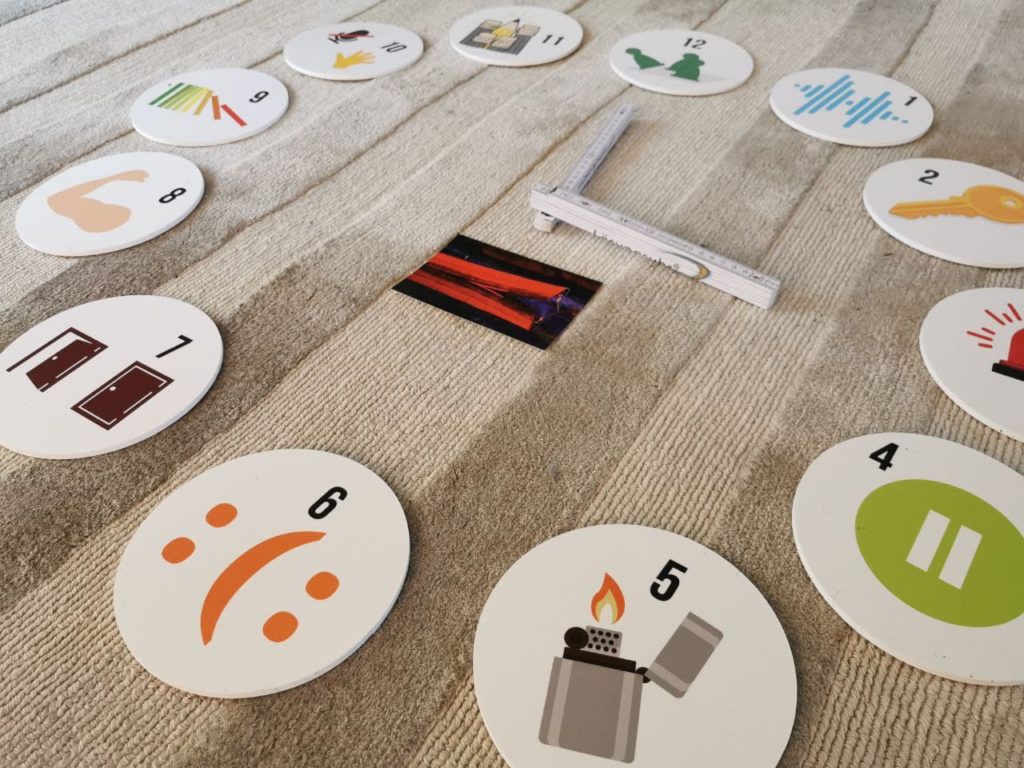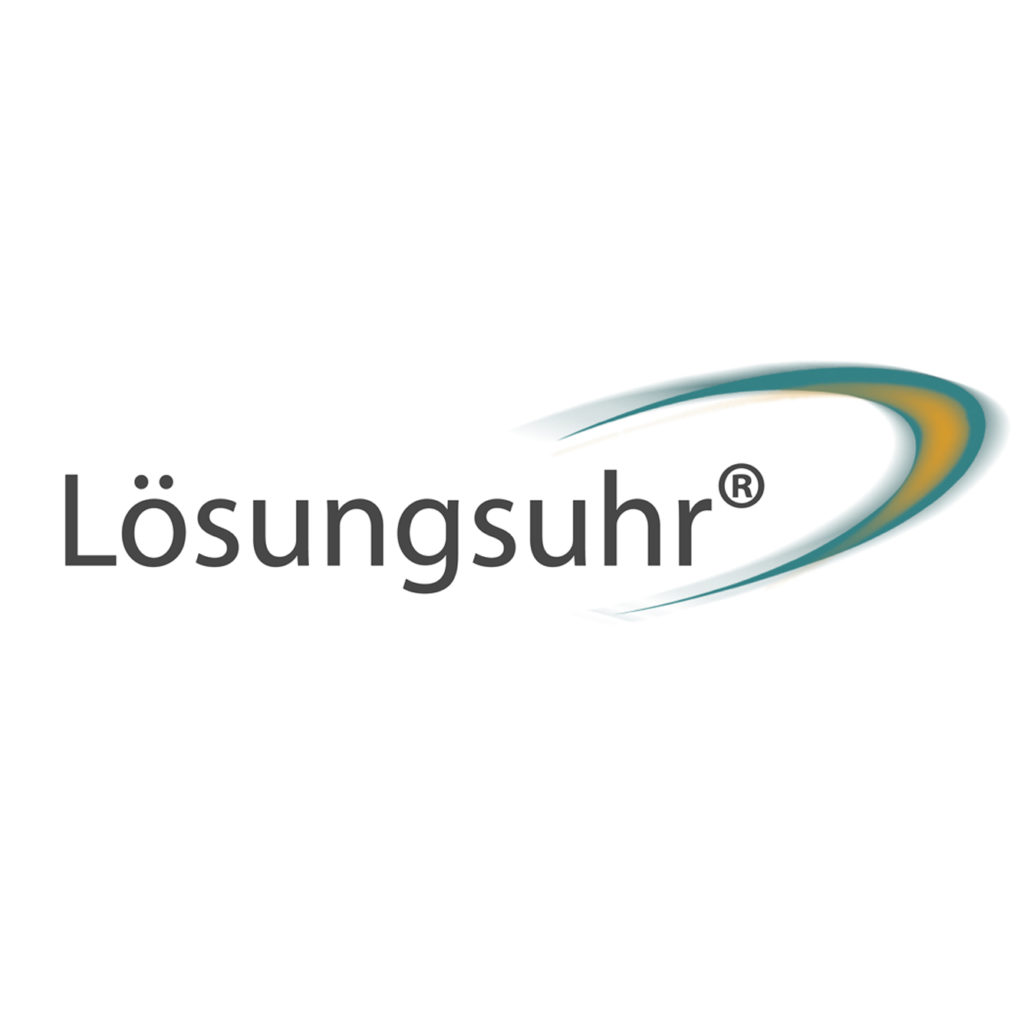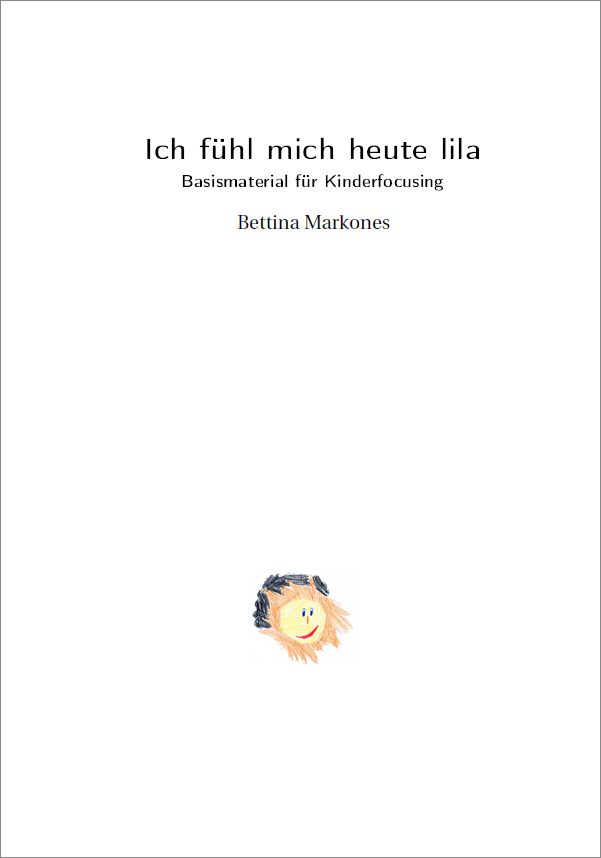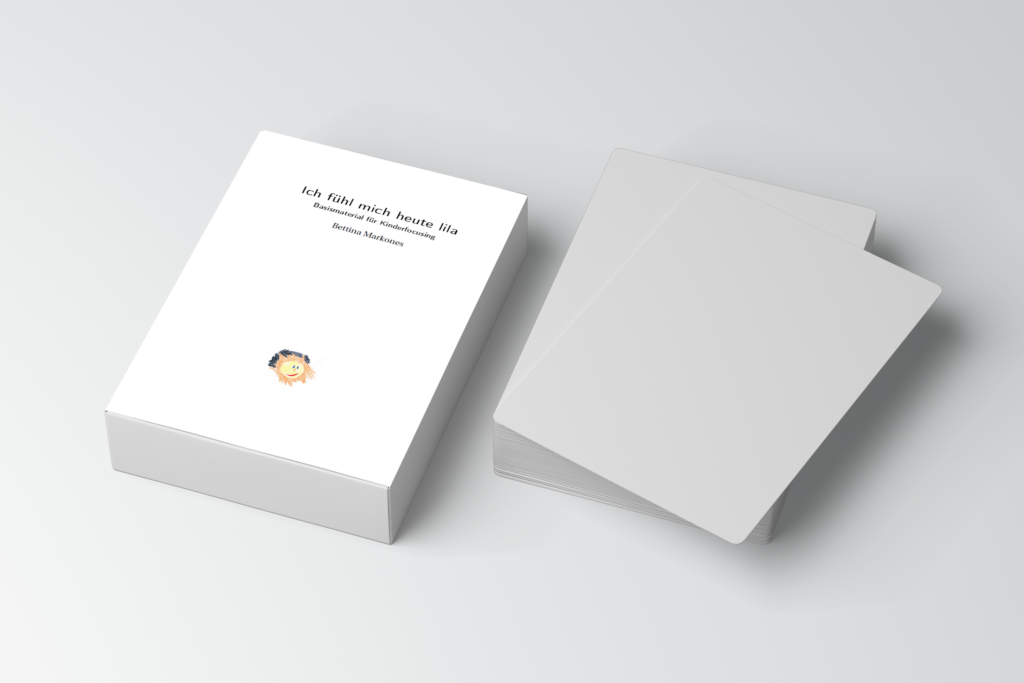 The deck of cards and the instruction booklet facilitate the introduction to Focusing with children. It was developed from the experience of over 15 years of Focusing with children.
You have got questions about the tools?
Don't hesitate to contact us!